WE INSTRUCT INDIVIDUAL SESSIONS BASED ON OUR CLIENTS' COMMUNICATIVE NEEDS - FOLLOW US ON SOCIAL MEDIA @ENGLISHALACARTE - WE ARE ENGLISH A LA CARTE, THE PERFECT MENU FOR YOUR ENGLISH APPETITE -
OSCAR NUÑEZ PRADA

CAMBRIDGE CERTIFIED ENGLISH TEACHER & B.A. IN MODERN LANGUAGES
I have been quite lucky to work as an English teacher and it has taken me a while to understand why I love this profession so much. I believe that the secret of loving what you do is to simply let yourself be surprised with new opportunities that unearth in your everyday life.
Cambridge
Assesment
English
Education
in Modern
Languages
Language
Studies
and IR
Online
Continuing
Education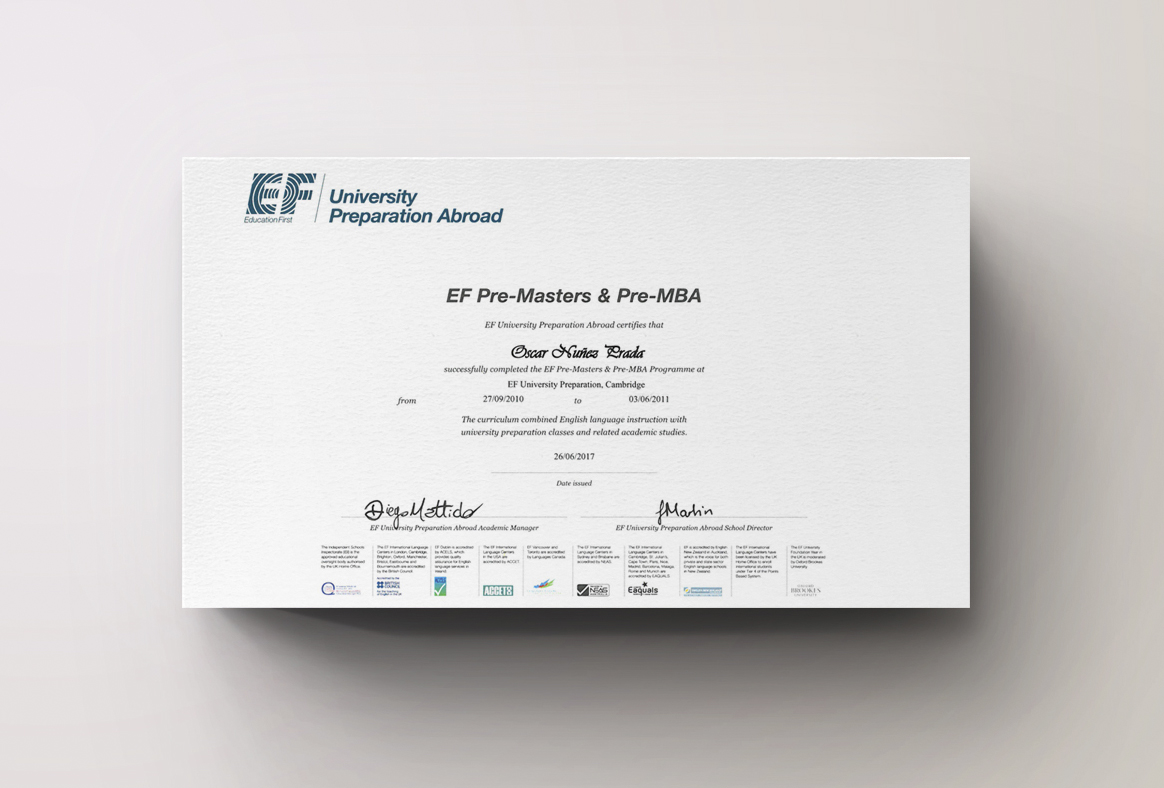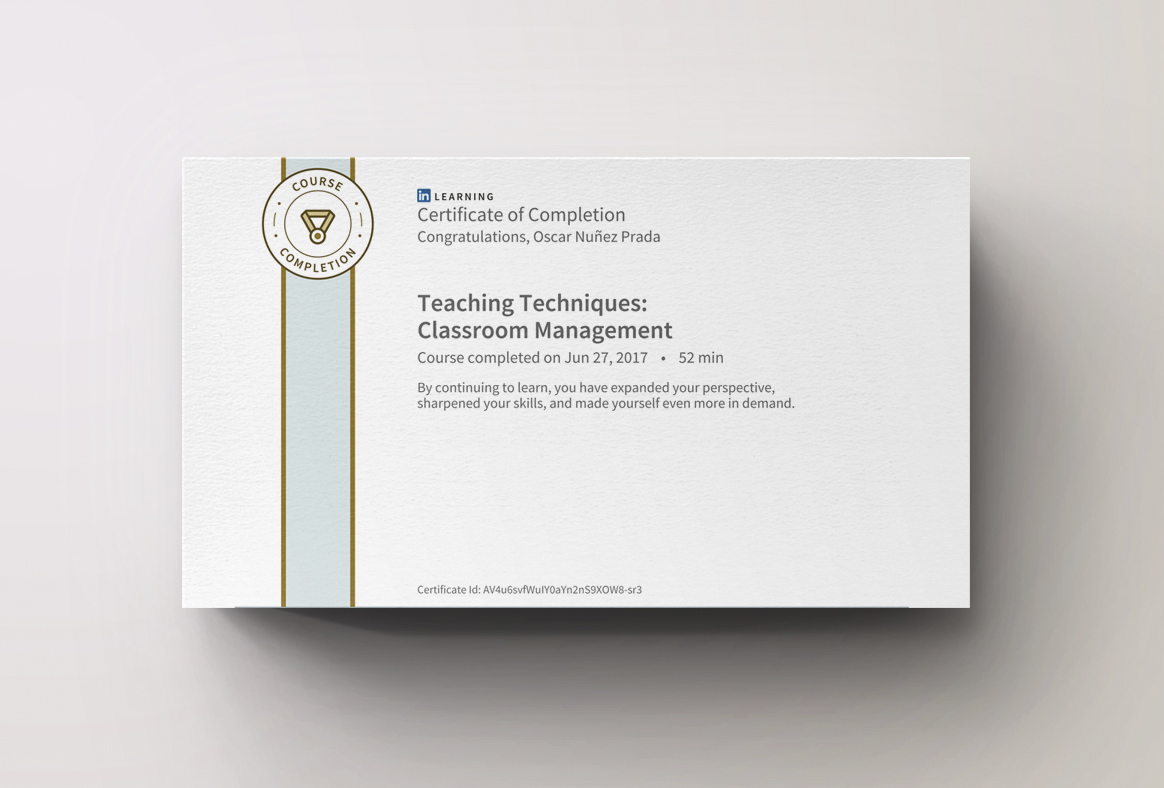 Explore
Discover
Learn
Develop
Although Spanish is my first language, English has always been my connection to a world of different cultures and ideas.
These professional and personal experiences have allowed me to explore new teaching projects in the digital era.
English a la Carte has been the result of exploring new ideas with the purpose of offering online instruction in languages.

I have developed the Three Learning Phases Method (The TLP Method) which combines speaking, structure and strategies.
Motivation
Interest
Passion
Creativity
My interest in languages has motivated me to work as an English Teacher in areas such as English as a foreign language and for specific purposes.
All these areas have allowed me to teach different ages as well as to understand the importance of student-centered instruction in online and face-to-face contexts.
I am passionate about new learning techniques. I strongly believe in commitment and teamwork. I am an entrepreneur and a creative person.

I am open to participate in new projects and mind-enriching ideas. Social programs and educational opportunities are two areas that interest me the most.
We specialize in one-on-one instruction


Contact us

for a free interview and program orientation
Corporación Vox Humana Internacional C.A. J-411073180 - All Rights Reserved 2017 - 2023